Our Promise
"Committed to delivering superior service to our valued customers every day."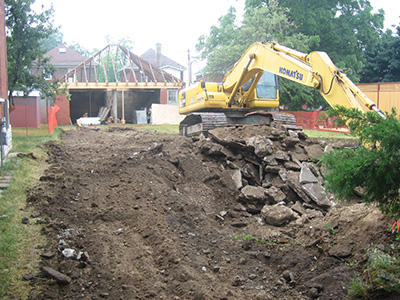 About MZ Renovations
M-Z Renovation's was established in 1992. Since this time we have made it our goal to satisfy your general contracting needs for the past nineteen year's. We have developed as a company over this time and are more than capable in completing various types of construction for both commercial and residential properties. We are equipped with skills and knowledge that are obtained by having years of experience in the business. Old tricks and new practices are what we aspire to so that you are completely satisfied with the work at the end of the day. M-Z Renovations commitment to customer satisfaction is what we take pride in. We complete this by understanding your vision and then making it happen.

No matter the type or size of your project, M-Z Renovation's is capable of completing construction, plumbing and electrical service as required by today's building standards. It has never been easier to recruit the services for your renovations needs through one Company.

M-Z Renovation's has been designed with the local community in mind. We are dedicated to becoming Kitchener Waterloo's best local contractor for all renovation needs. Servicing Kitchener/ Waterloo and the general surrounding area.